Master of International Communications and Development, from City University, London.
London-based filmmaker focused on documentaries, short films and music videos.
Trilingual in English, French and Spanish.
I usually film and edit my own material and I love collaborations.
Co-directing, camera and editor positions. Currently in post...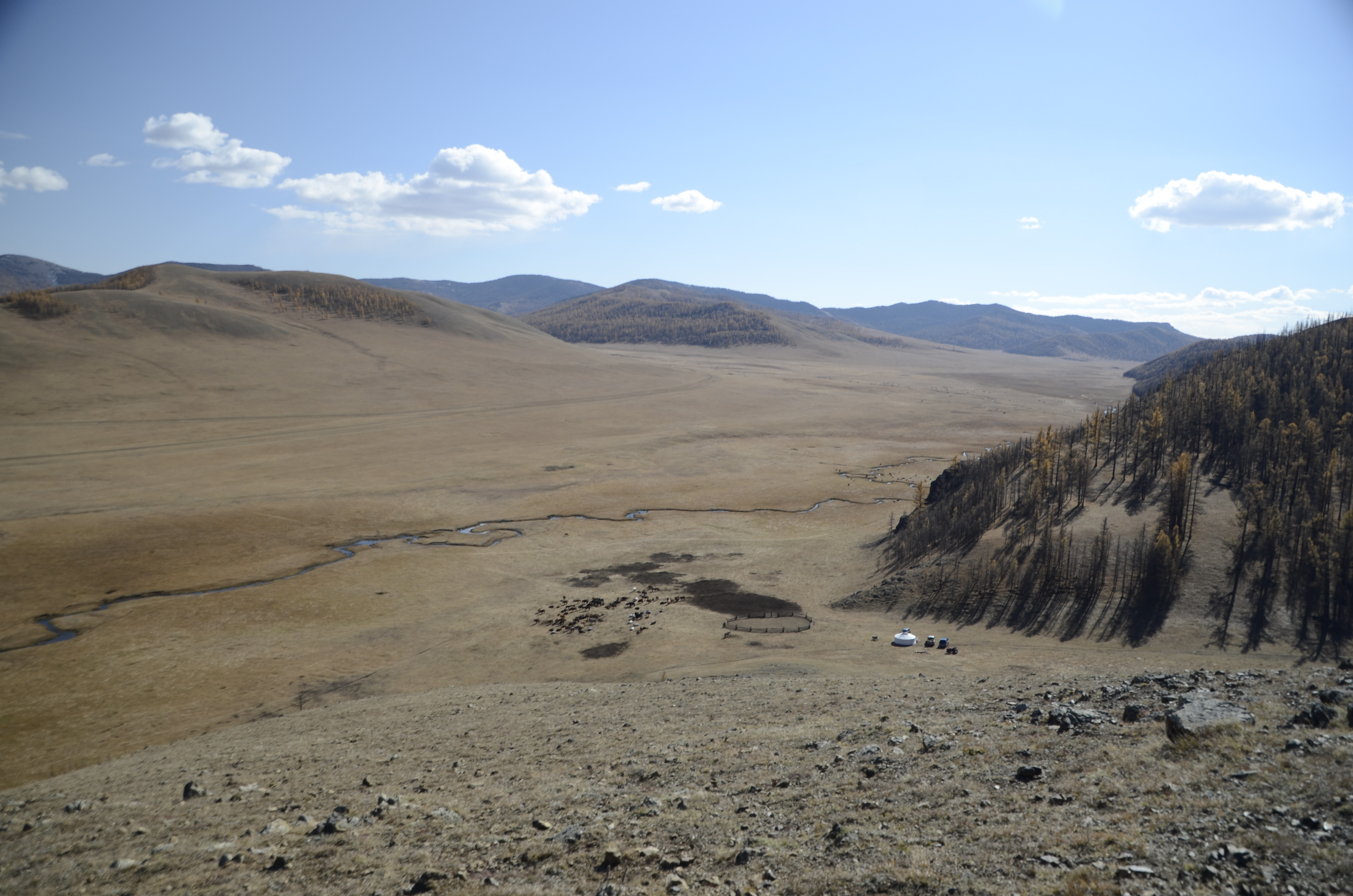 A documentary series on nomadic philosophy across multiple generations of herders in Mongolia
Co-Director, Camera Operator, Sound, Editor
Expected for December 2018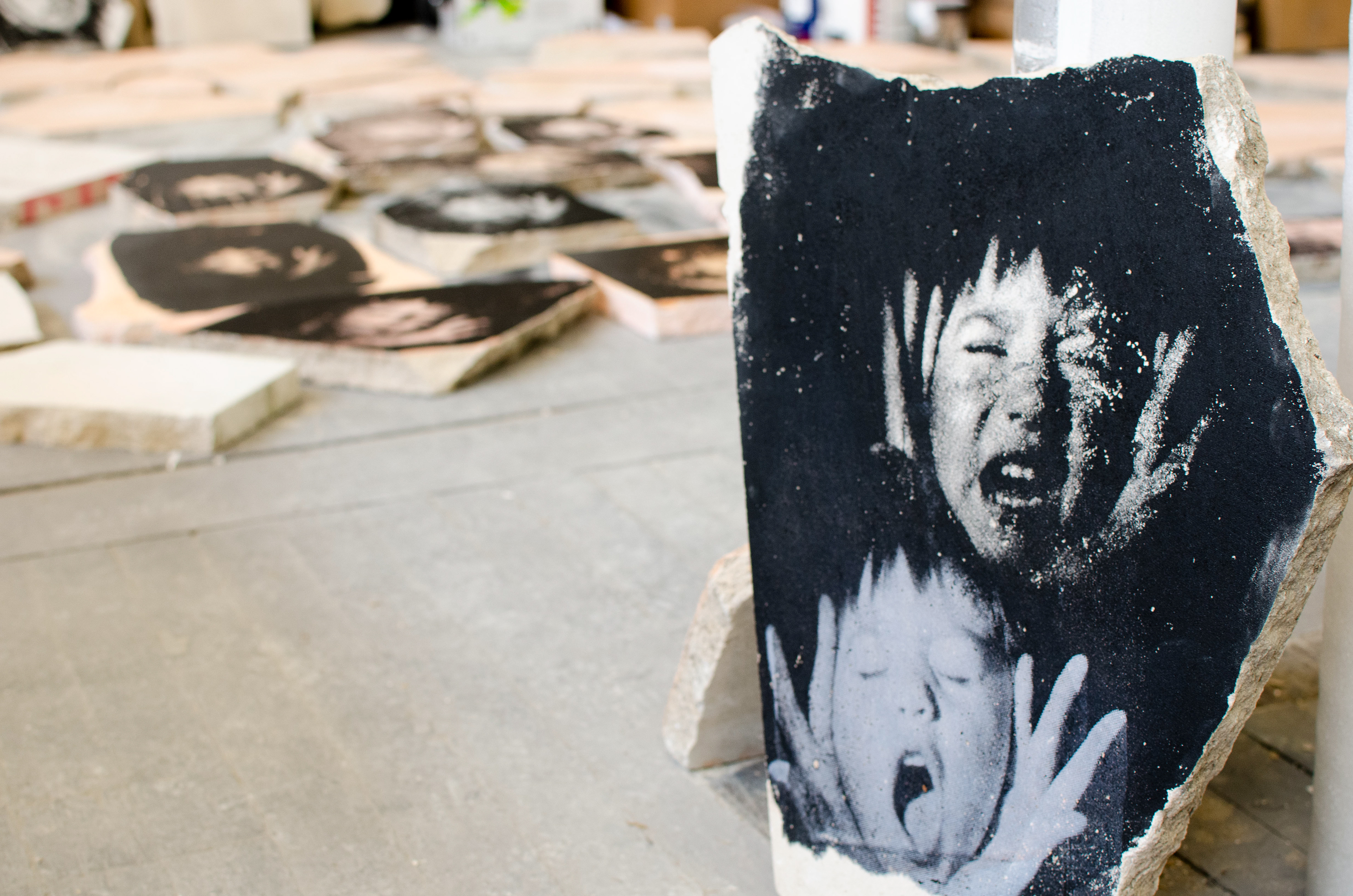 A documentary on the creative process involved in making a sculpture which raises awareness about air pollution
Co-Director, First Camera, Editor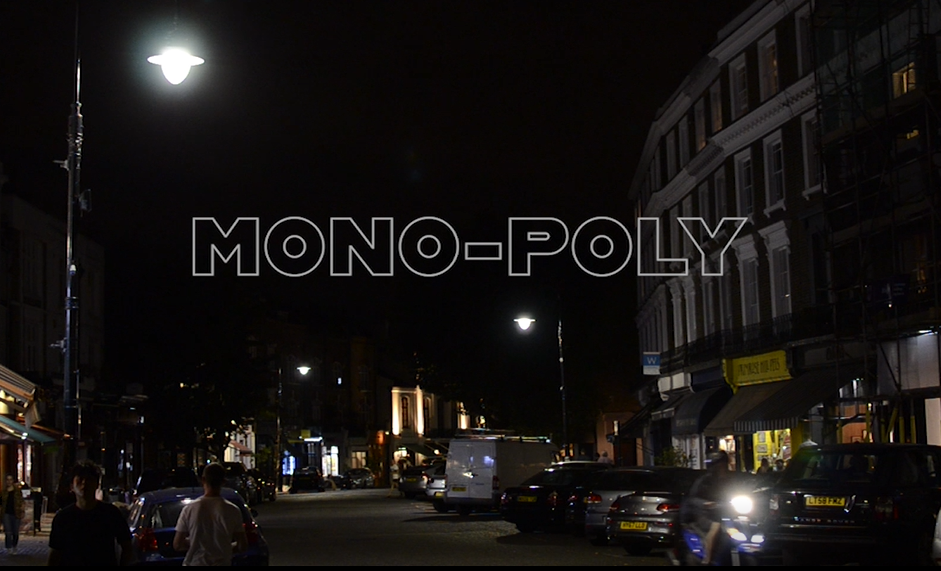 ​​​​​​​
Mono-Poly: a short film
DOP, Camera Operator, Editor

​​​​​​​
Directed by Juan Gutiérrez, produced by Jaymee Cheng
Completed camera, editor, and assistant positions.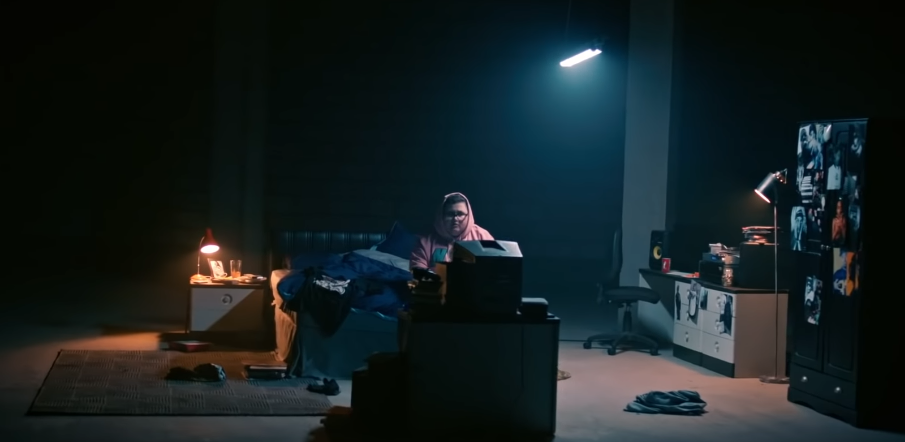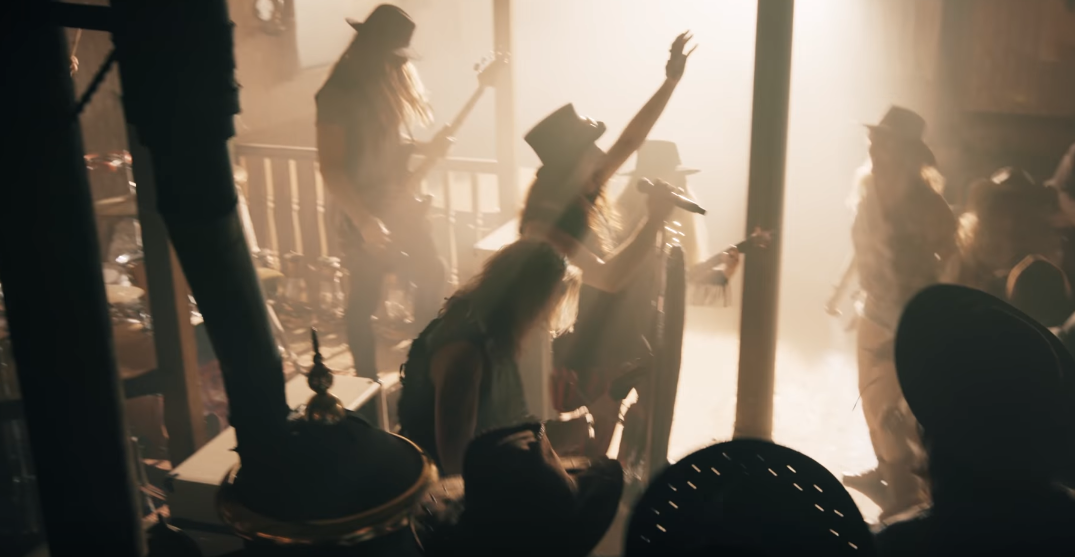 21 Shots, Saints of Sin: music video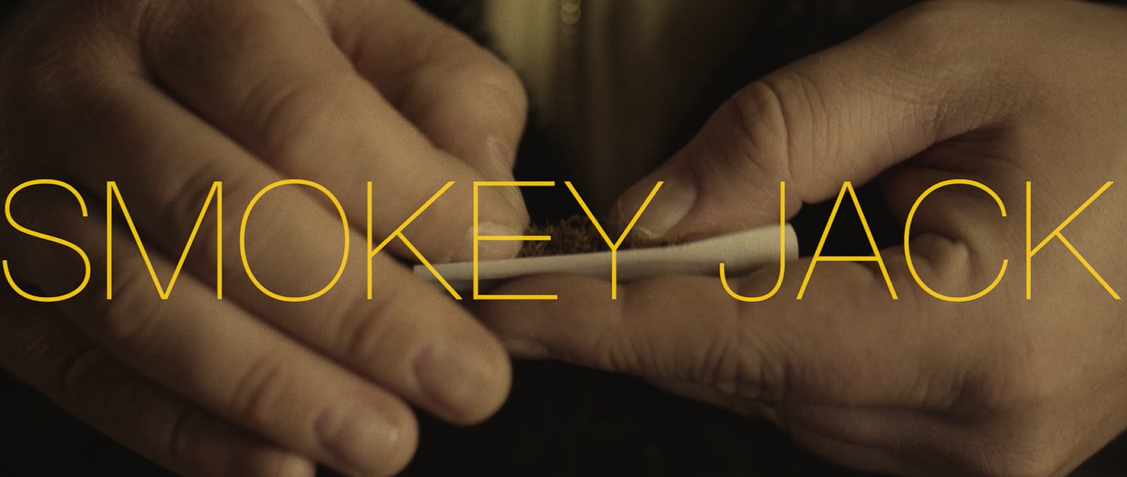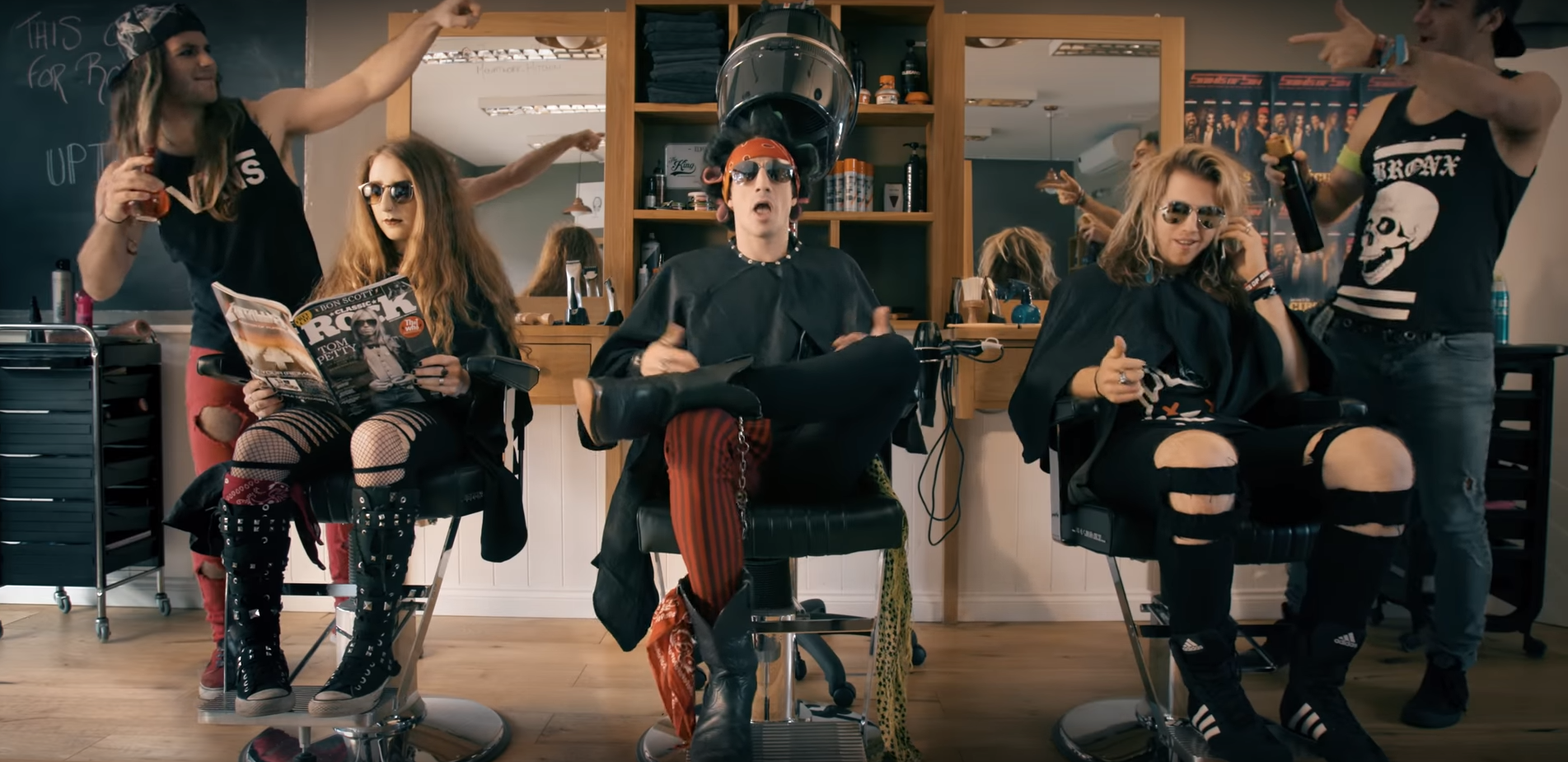 ​​​​​​​
Uptown Funk (Mark Ronson/ Bruno Mars), Saints of Sin Rock Cover: music video
Directed by Saints of Sin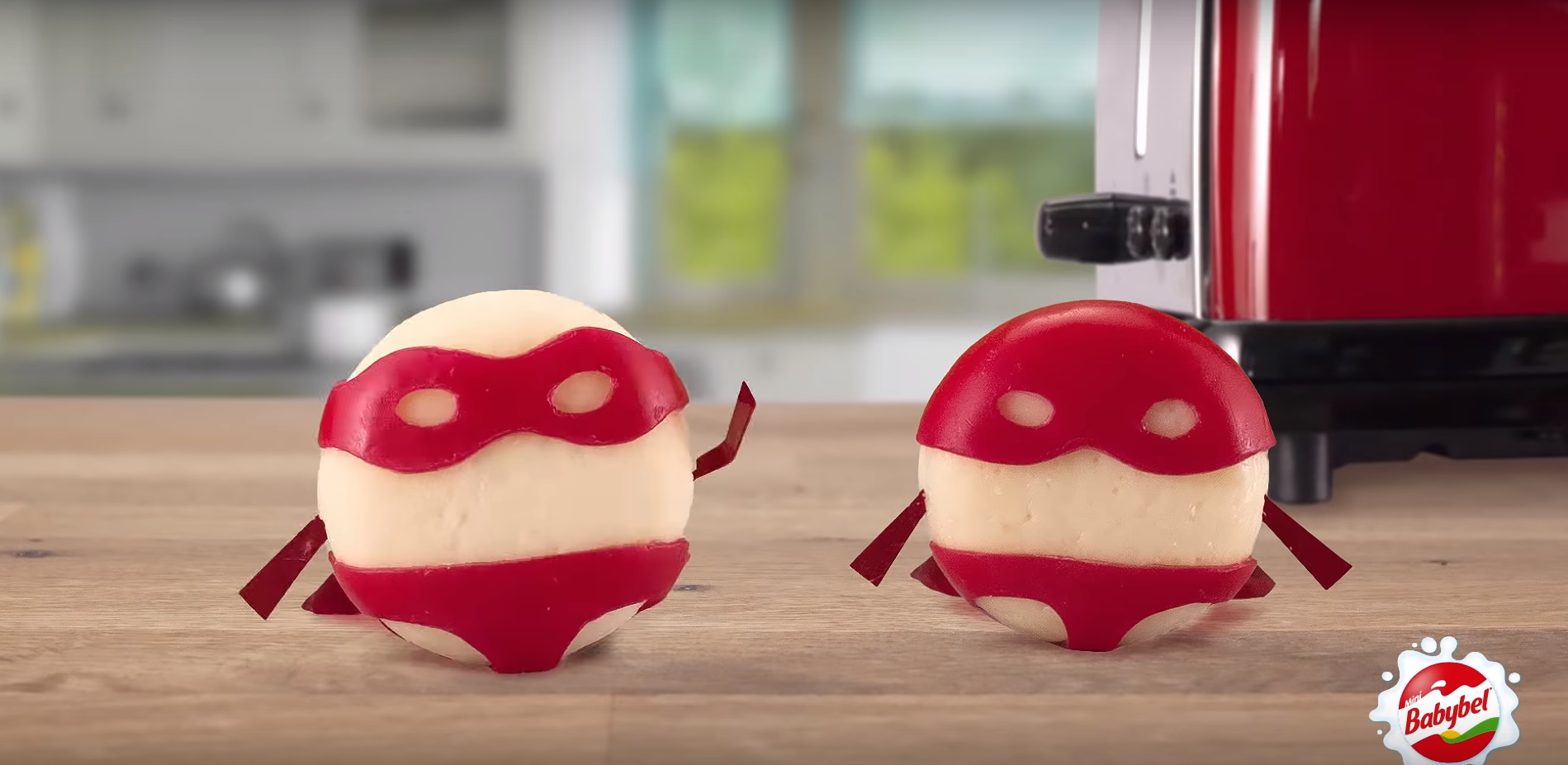 ​​​​​​​
Babybel: Saving Snack Time