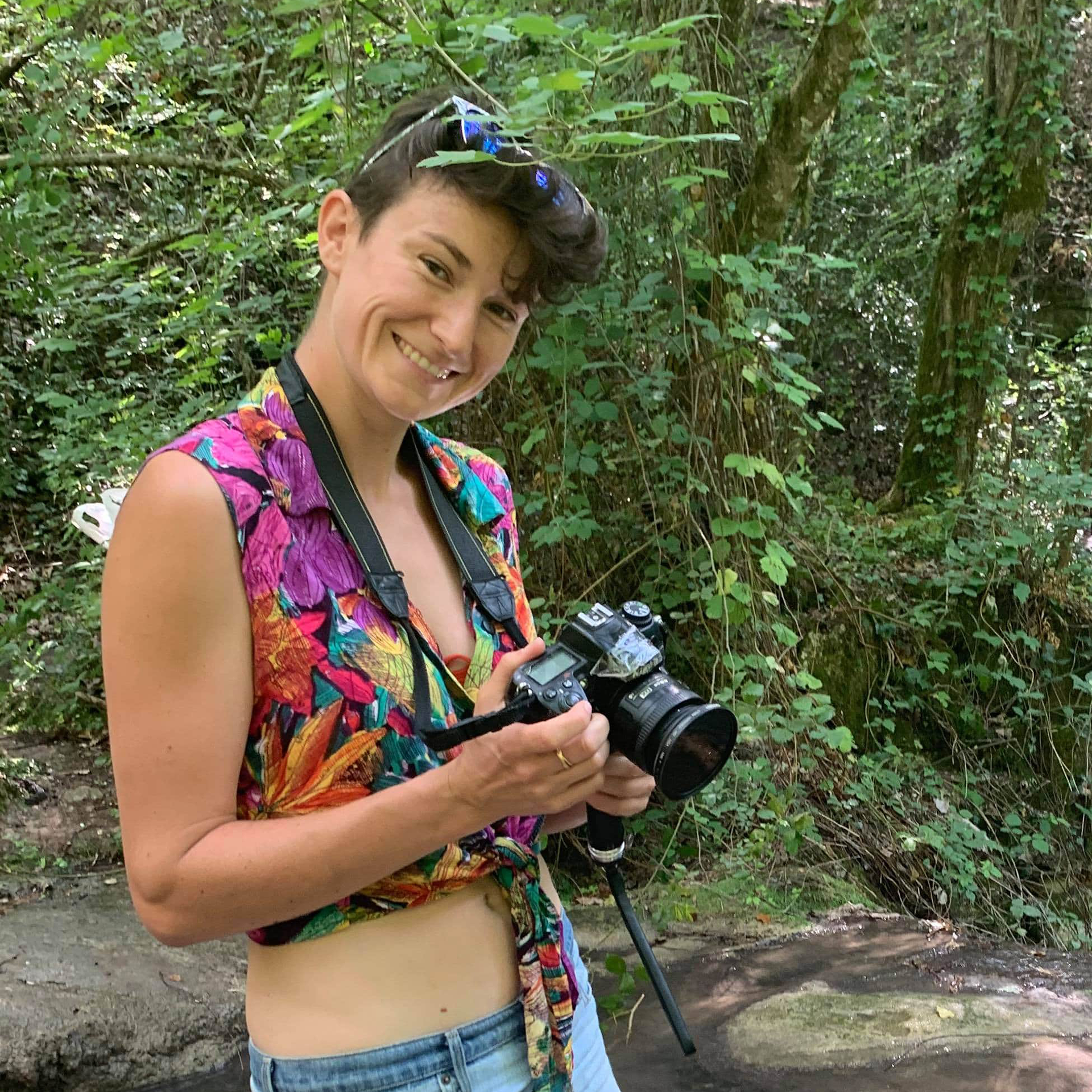 London-based filmmaker focused on documentaries and music videos. With a masters in International Communications and Development, Martine takes particular interest in participatory approaches to story telling. 
Fluent in English, French and Spanish.
XTATX Studio: a creative multimedia studio driven by communication specialists, audio-visual artists and filmmakers with a passion for storytelling and unique visual aesthetics. We create to inspire, ourselves and others. 
Batfish Films: a women-led production company that strives to showcase change-makers around the world who are using art and community engagement to address environmental issues. 
Co-directing, camera and editor positions. Currently in post...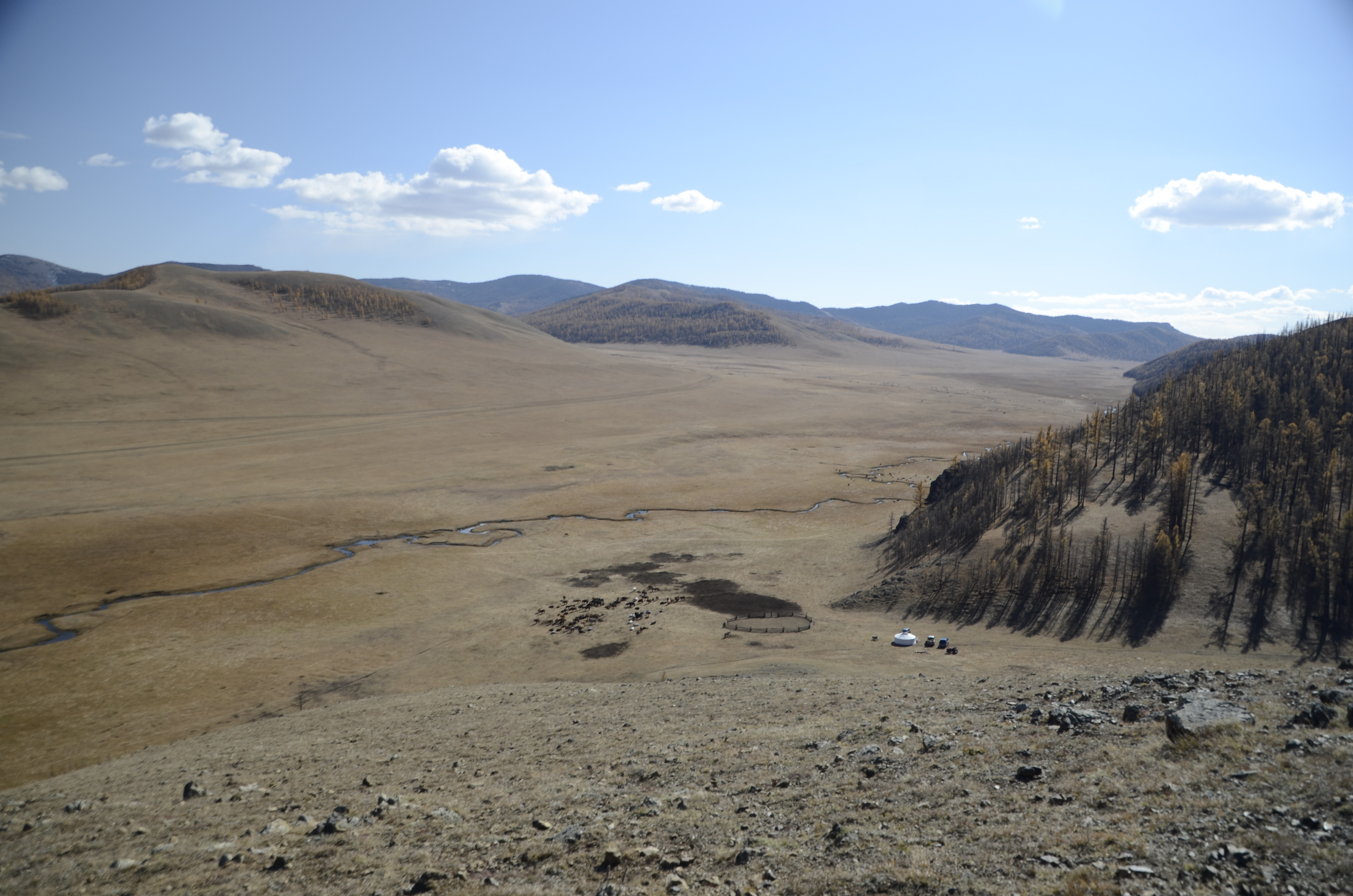 A documentary series on nomadic philosophy across multiple generations of herders in Mongolia
Co-Director, Camera Operator, Sound, Editor
​​​​​​​